Welcome to Professional Pavement Products
Since opening our doors in 1996, PPP, Inc has been a leader in transportation safety product solutions. For over 20 years traffic safety professional have turned to PPP to help them solve pedestrian, motorist, and bicycle safety issues. Our full line of speed control cushions, lane delineators, retroreflectometers, traffic paints, modular medians, and signpost enhancements are the industry standard of excellence in quality and value. PPP, Inc. is an industry leader in roadway safety solutions. We have distributed to more than 1,200+ cities, 50 states, and over 75 countries.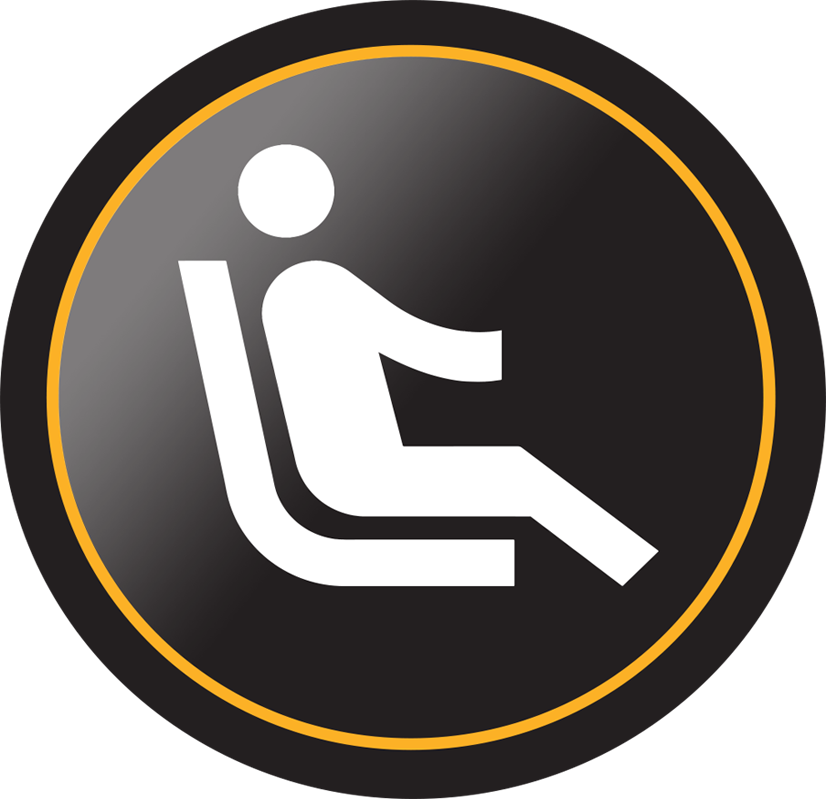 Motorist Safety
Solutions that improve motorist safety. Traffic management, guidance and warning devices that assists the motorists in navigating the complexities of rural, suburban and urban roadway systems.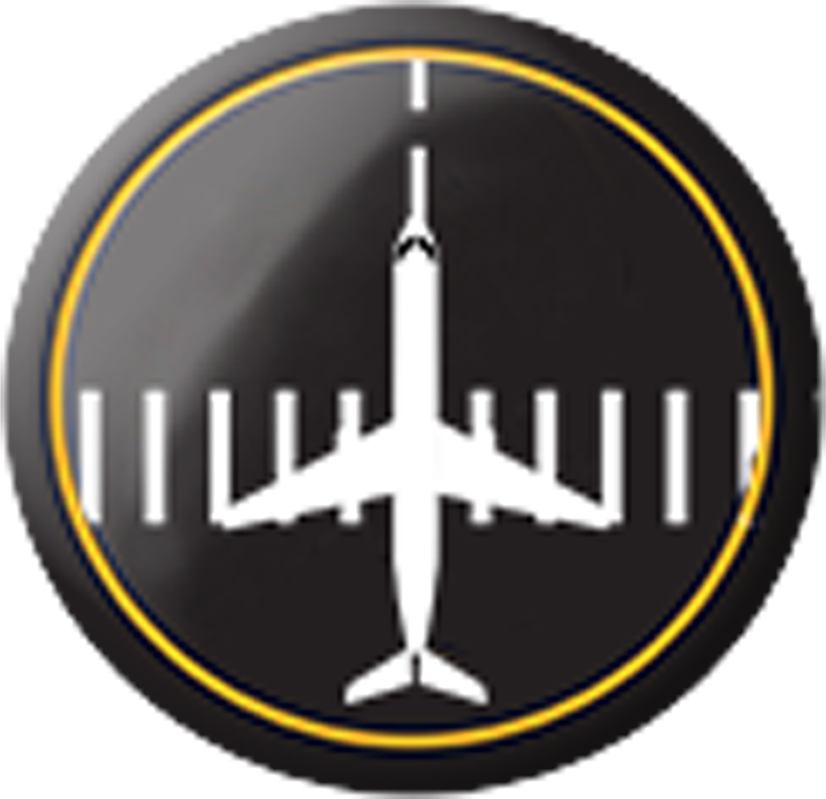 Airfield Safety
Solutions that improve airfield operations safety. Cutting edge pavement marking assessment instruments and highly durable marking materials that ensure safe guidance and warning in the movement and operations of the airfield, protecting both passengers and workers.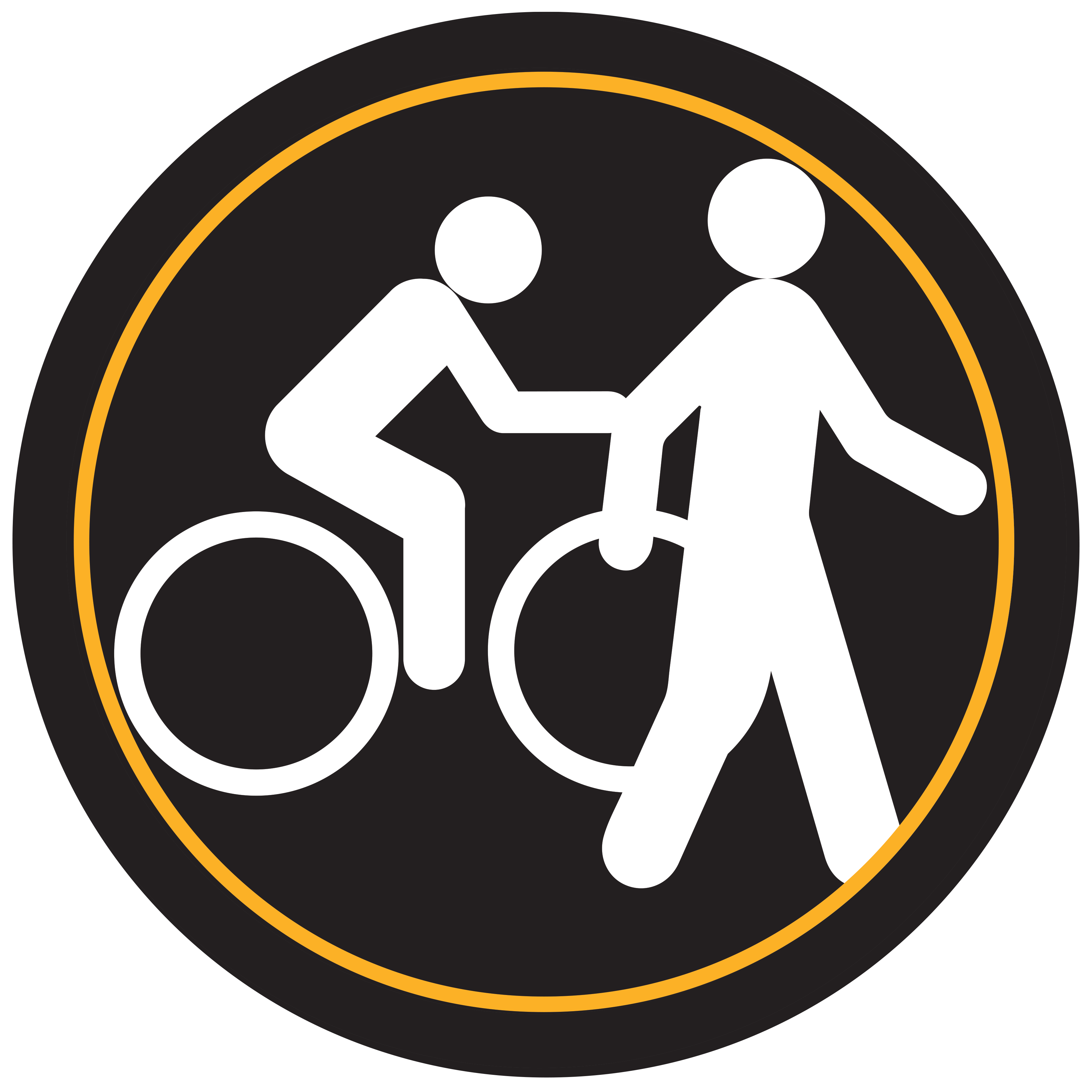 Pedestrian/Cyclist Safety
Solutions that improve pedestrian and cyclist safety. Traffic calming, lane separation and crosswalk enhancement devices that create a safer complete street environment for all road users.
LaneAlert 2x™ A Pavement Marking with a Message
Safe
Provides a clear, concise message to wrong-way motorists without distracting the right way motorist.
Smart
Innovative profile and coating process that ensures the right message gets to the right motorist.
Simple
Easy, familiar method of installation.
LLG7: Laserlux G7 Mobile Pavement Marking Retroreflectivity Assessment Solution
Safe
No static work zones that create accident-prone traffic for motorists and allows the operator to be more visible to motorists.
Smart
Measure at any time – day or night.
Simple
Easy operation from virtually any handheld device or computer.