Who We Are - Safe, Smart, and Simple
Since 1996, PPP, Inc has lead the transportation safety industry with our unique, inventive solutions. Over these 25+ years, traffic safety professionals have turned to PPP to solve urgent pedestrian, motorist, and bicycle safety issues. Our complete line of speed control cushions, lane delineators, retroreflectometers, traffic paints, modular medians, and signpost enhancements are the industry standard of excellence in quality and value. Our innovative solutions can be found in more than 1,200+ cities, 50 states, and over 75 countries.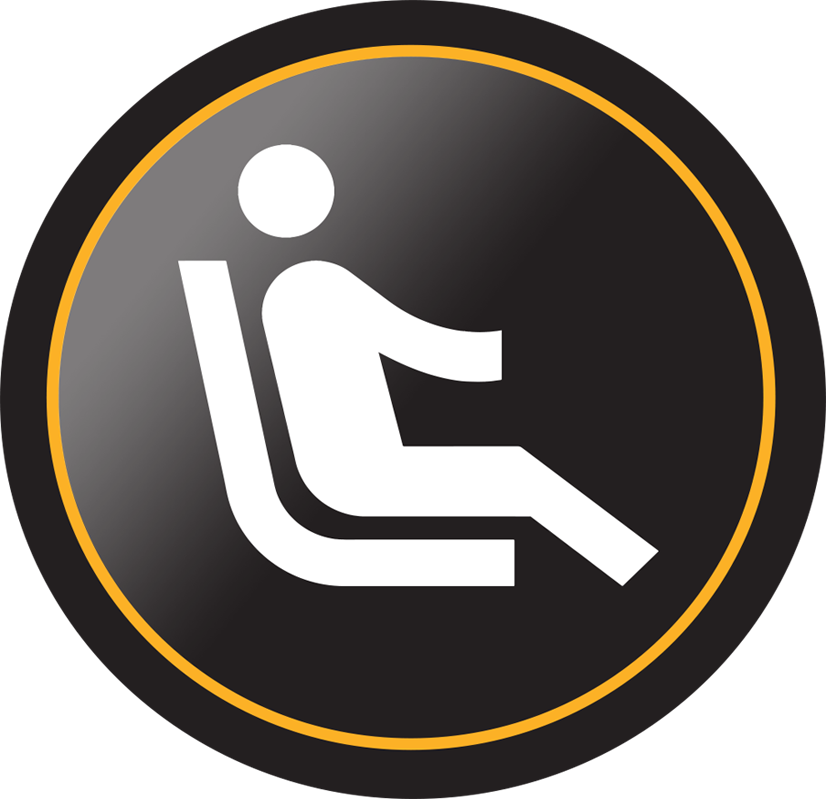 Motorist Safety
Improve your motorists' safety. Our traffic management, guidance, and warning devices assist motorists in navigating the complexities of rural, suburban, and urban roadway systems.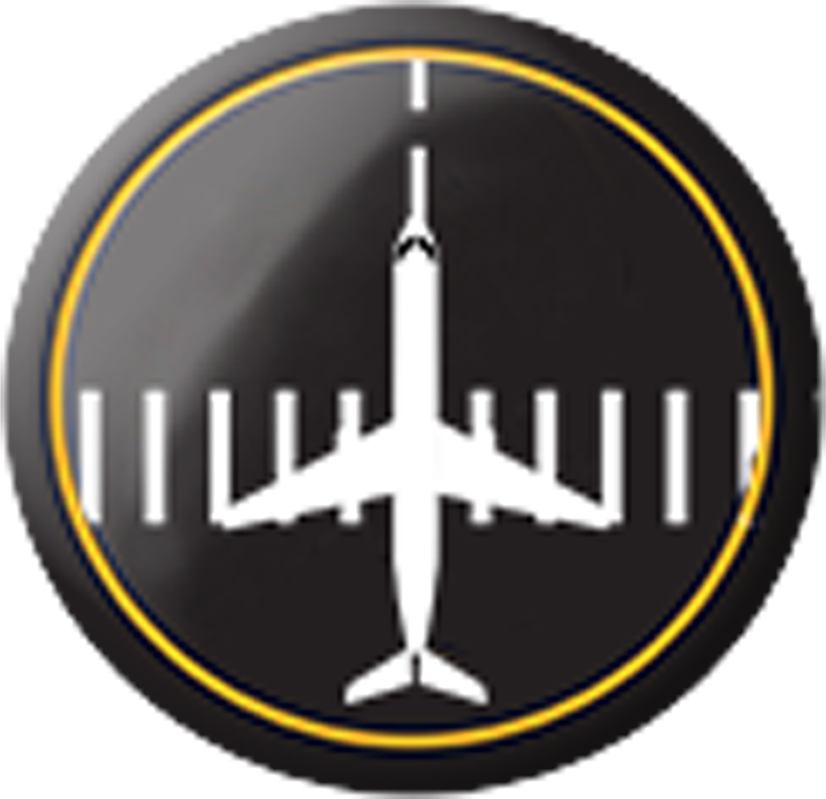 Airfield Safety
Improve your airfield's safety. Our cutting-edge pavement marking assessment instruments and highly durable marking materials ensure safe guidance and warning in the movement and operations of your airfield, protecting passengers, workers, and airfield assets.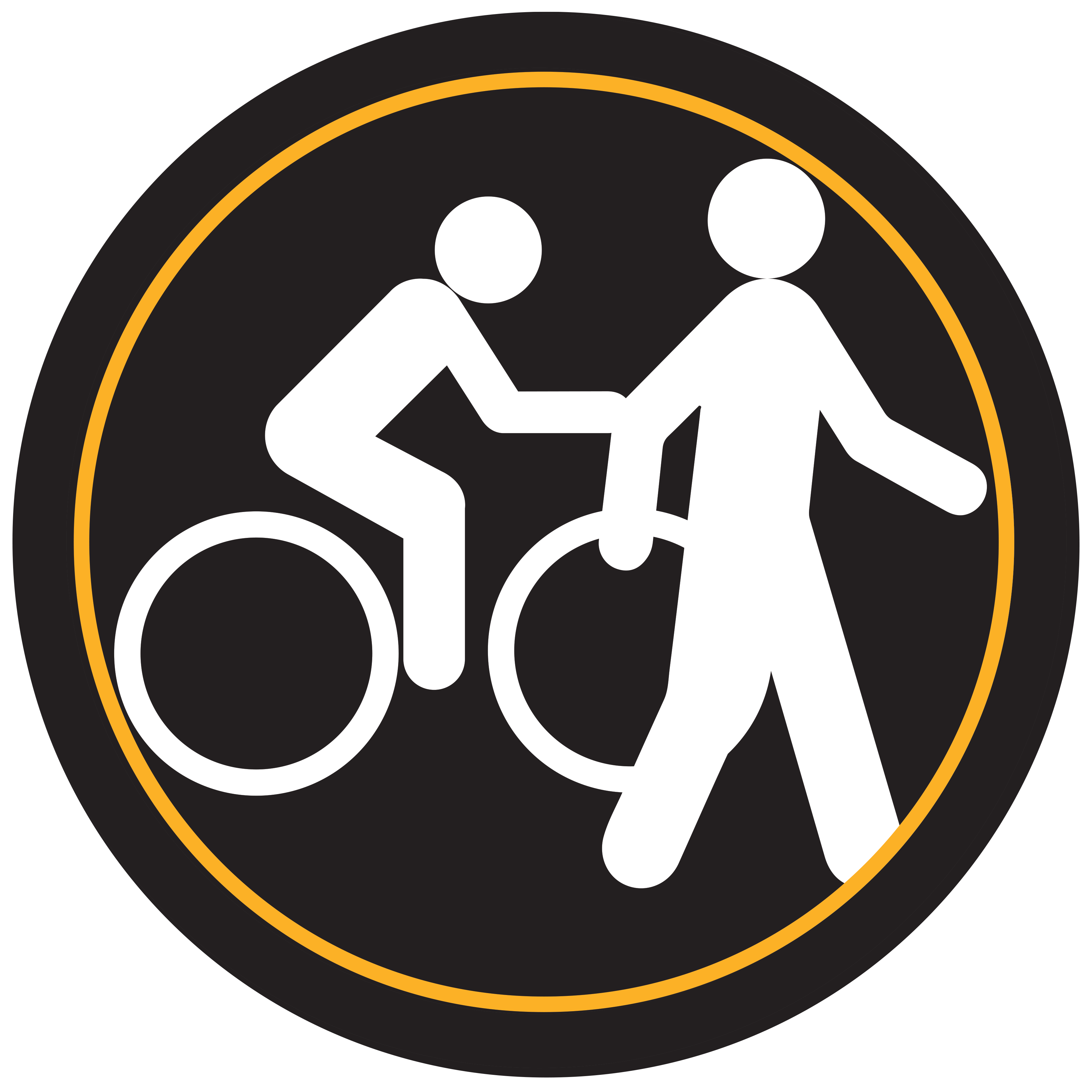 Pedestrian/Cyclist Safety
Improve your pedestrian and cyclists' safety. Implementing our traffic calming, lane separation, and crosswalk enhancement devices creates safer complete streets for all.
LaneAlert 2x™... A Pavement Marking with a Message
Safe
LA2X provides a lifesaving clear, concise message to wrong-way motorists without distracting the right-way motorist.
Smart
This innovative system produces reliable directional messaging with no electronic or mechanical dependency or maintenance.
Simple
LA2X is a versatile and economical solution for most any environment, regardless of the roadway type or agency budget.
LLG7: Laserlux G7... Mobile Pavement Marking Retroreflectivity Assessment Solution
Safe
The LLG7 improves the safety of the motorists and the workers with high-speed complete marking assessments without traffic interference or interruptions.
Smart
LLG7's laser technology system collects ultra-accurate, comprehensive data of the markings and road environment – any time of day.
Simple
The LLG7's user-friendly operating panel is compatible with virually any handheld device or computer.