Resources for Roadway Safety:
Struggles for Elected Officials
Our local elected officials are often expected to be an expert in all things. They are responsible for hundreds of decisions every year on a wide range of issues.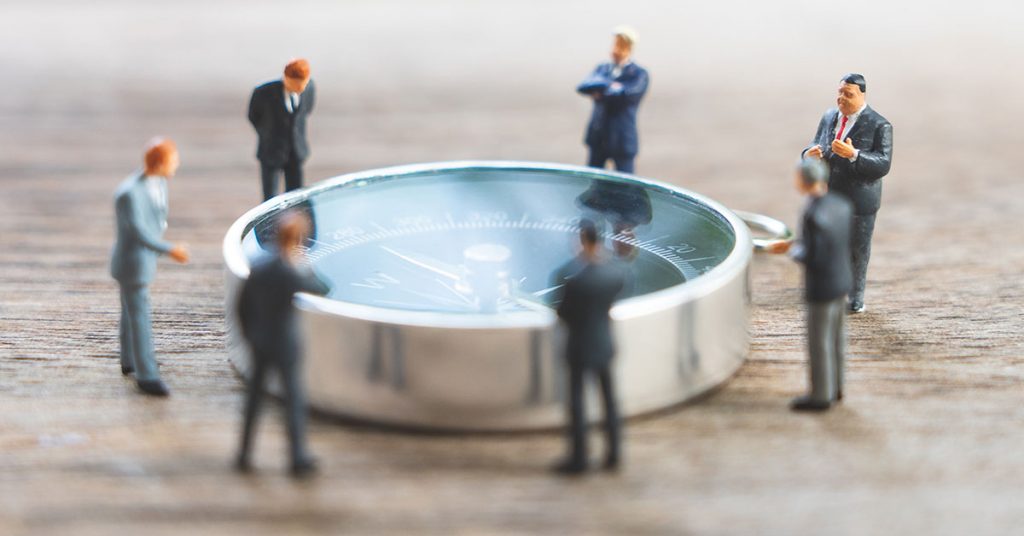 One such issue addressed across all local governments is that of roadway infrastructure and matters of their safety. What makes these issues different is that the decisions made, directly affect the safety and well-being of the fathers, mothers, sisters, and brothers that they were elected to serve.
Local and county governments own and manage the vast majority of our roadway system. They have more miles of roads, yet they often have far fewer resources to manage them. Further, as the nation and the world embark on an effort to eradicate roadway deaths, the needs of the local roadway system must be addressed.
The goal as an industry leader and our like-minded peers is to provide these local governments with safe, smart, simple solutions that protect and save the lives of their communities.
Solutions must be safe for both the workers and road users. They must be smart in design and functionality. Moreover, with the limitation of resources, they must be simple in application and maintenance.
We are dedicated to sharing our in-depth knowledge and understanding of best practices and solutions used from across the street to across the world. Solutions that are accessible and affordable to most all agencies regardless of size or economic barriers. Frankly, we never want to have someone die on a roadway simply because the agency could not afford to make it safer.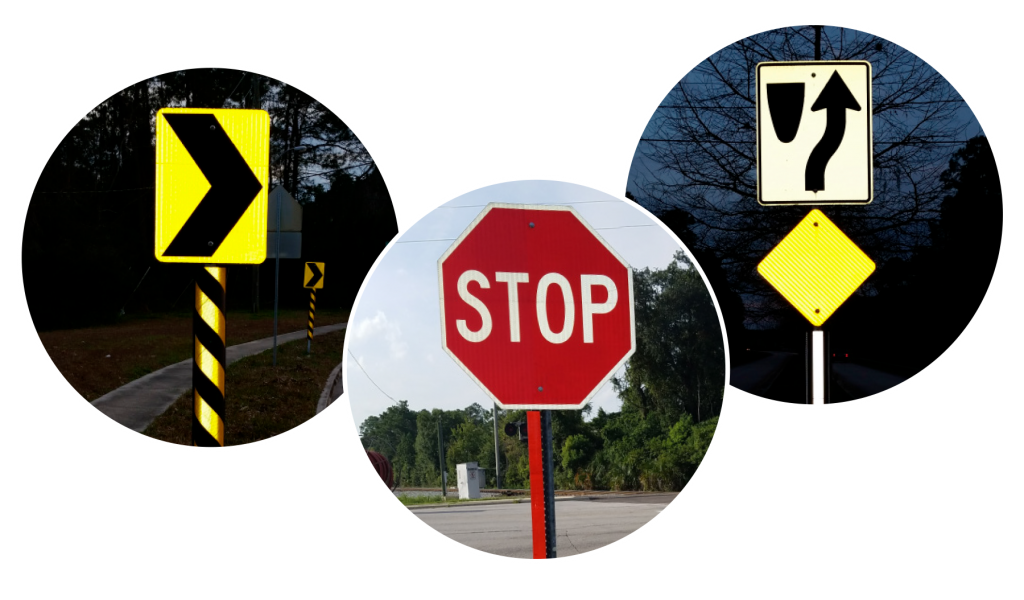 We at PPP, Inc. can provide agencies with the right tools to improve the safety of their roadways.: From the simplicity of a twenty-dollar sign enhancement device (PostAlert 2) that dramatically improves the visibility and recognition of a critical pedestrian crossing or stop signs, to the quick, simple install of prefabricated medians (Modular Median) that controls traffic and provides safety to pedestrians crossing a busy street.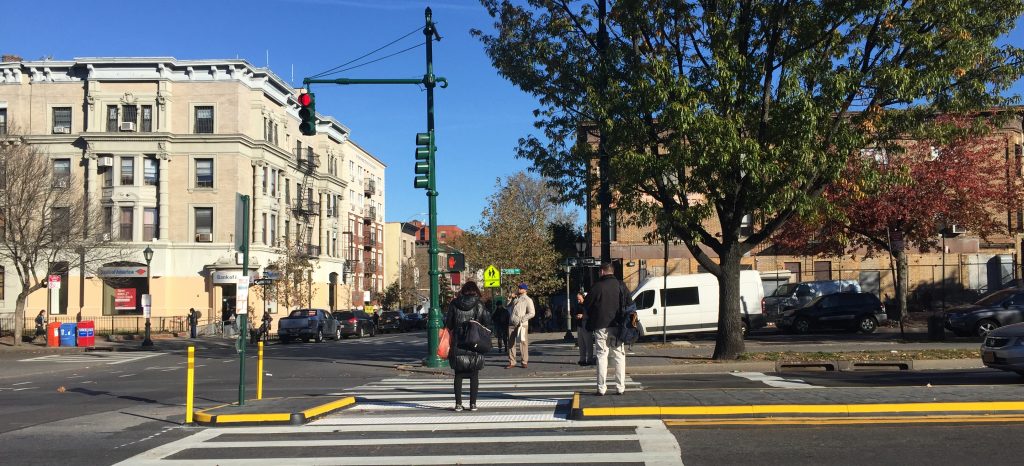 ---
If you are a local elected official and would like to more resources to improve your community's safety,
check out these links.
PPP's Dedication to Underfunded Agencies
See how PPP is helping underfunded agencies make their roads safer.
Tennessee Case Study on Mid-Block Crossing Success
See how the Tennessee DOT corrected the "Most dangerous crossing in Nashville."
PPP's Pedestrian Safety Solutions
See the Safe, Smart, Simple solutions offered by PPP to improve the safety of your walking citizens.
PPP's Motorist Safety Solutions
See the Safe, Smart, Simple solutions offered by PPP to improve the safety of your driving citizens.
Federal Highway Administration Local and Rural Road Safety Program
Review the facts and figures of local and rural roads seen through the eyes of the FHWA.
American Traffic Safety Services Case Studies
Check out the multiple case studies on subjects like pedestrian and bicyclist safety, distracted driving and, low-cost rural roads safety improvements.
---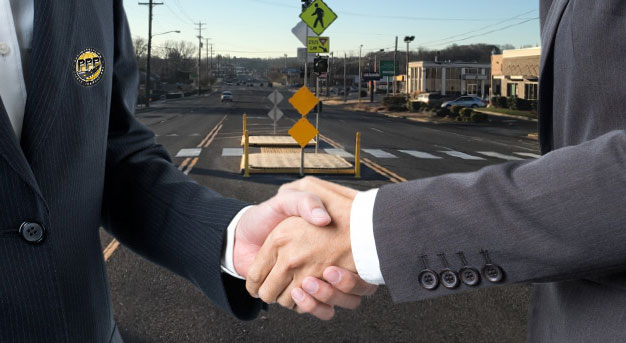 Local elected officials working closely with their public works and companies like PPP, can and will make a lifesaving difference in the communities they serve.
Greg Driskell
President, PPP, Inc.
Safe, Smart, Simple Transportation Safety Innovators