LaneAlert 2x™ A Pavement Marking with a Message
LaneAlert 2x™ is designed to counteract the most common factors in Wrong-Way driving
From expressway interchanges to suburban and rural divided highways, to one-way urban streets, wrong-way driving is the most deadly accident type and steals the lives of thousands of fathers, mothers, sisters, and brothers around the world every year.
The LaneAlert 2x™ is an innovative countermeasure to wrong-way driving. This technologically advanced bidirectional pavement marking provides a single directional, clear, concise message to motorists in conditions most prone to wrong-way driving.
Payment by credit card may have restrictions, please contact us prior to payment

Safe
• Provides a clear, concise message to wrong-way motorists without distracting the right way motorist.
• Designed to provide the wrong way message in a way that most matches the impaired or aged motorist's viewing habits, the most at-risk motorists.
• Use on roadways, bike lanes, and even pedestrian ways, improving the safety of motorists, cyclists and pedestrians.

Smart
• A static device with dynamic functionality.  A device with no mechanical or electronic dependency. But, dynamically changes its visual form depending on the direction of approach.
• Innovative profile and coating process that ensures the right message gets to the right motorist.
• The durable polymeric compound structure ensures an extended effective life cycle.

Simple
• A versatile and economical solution that can be implemented in almost any environment. Regardless of the roadway type or agency budget.
• Easy, familiar method of installation.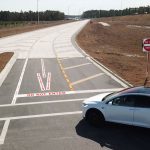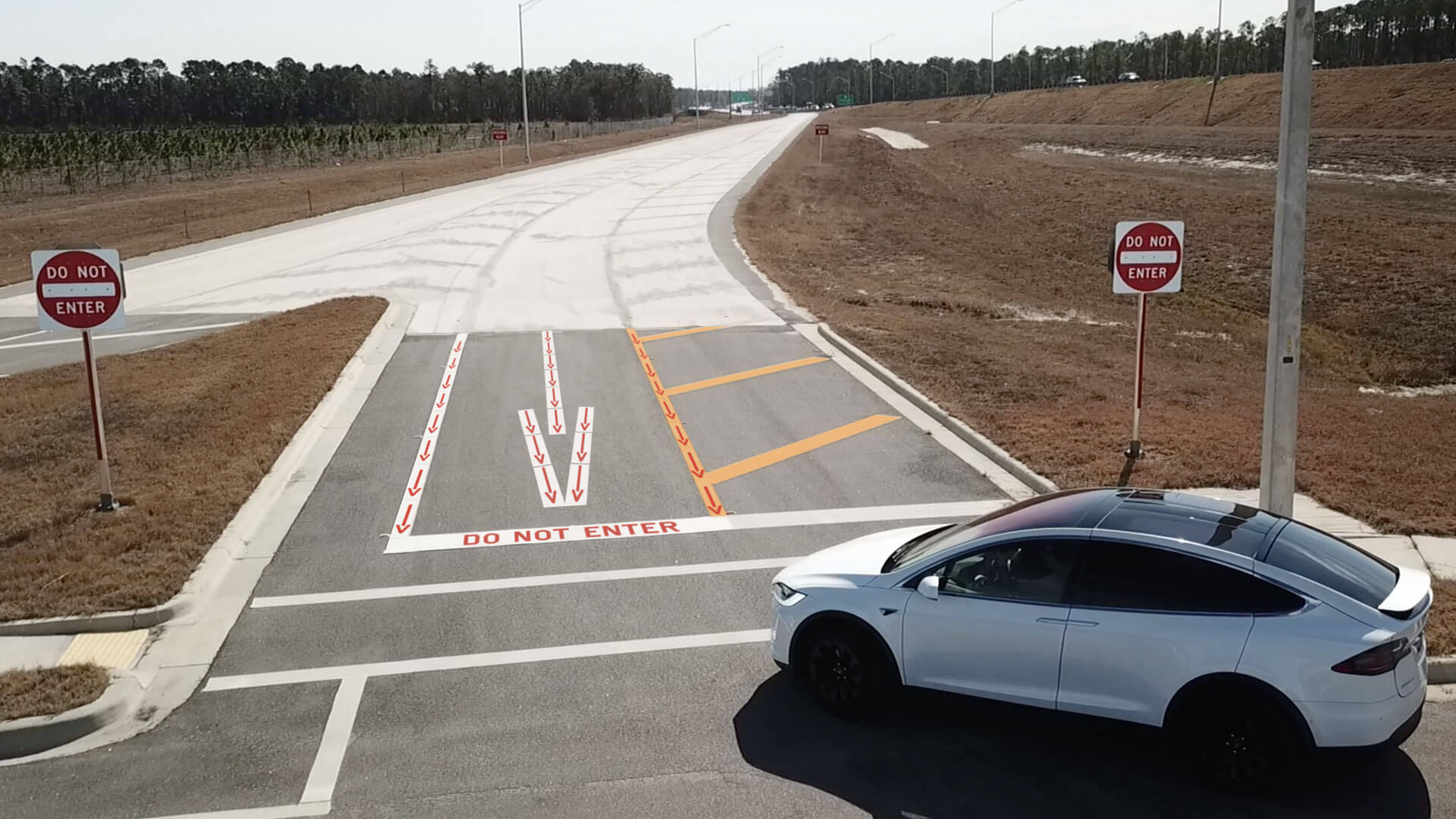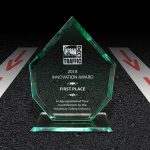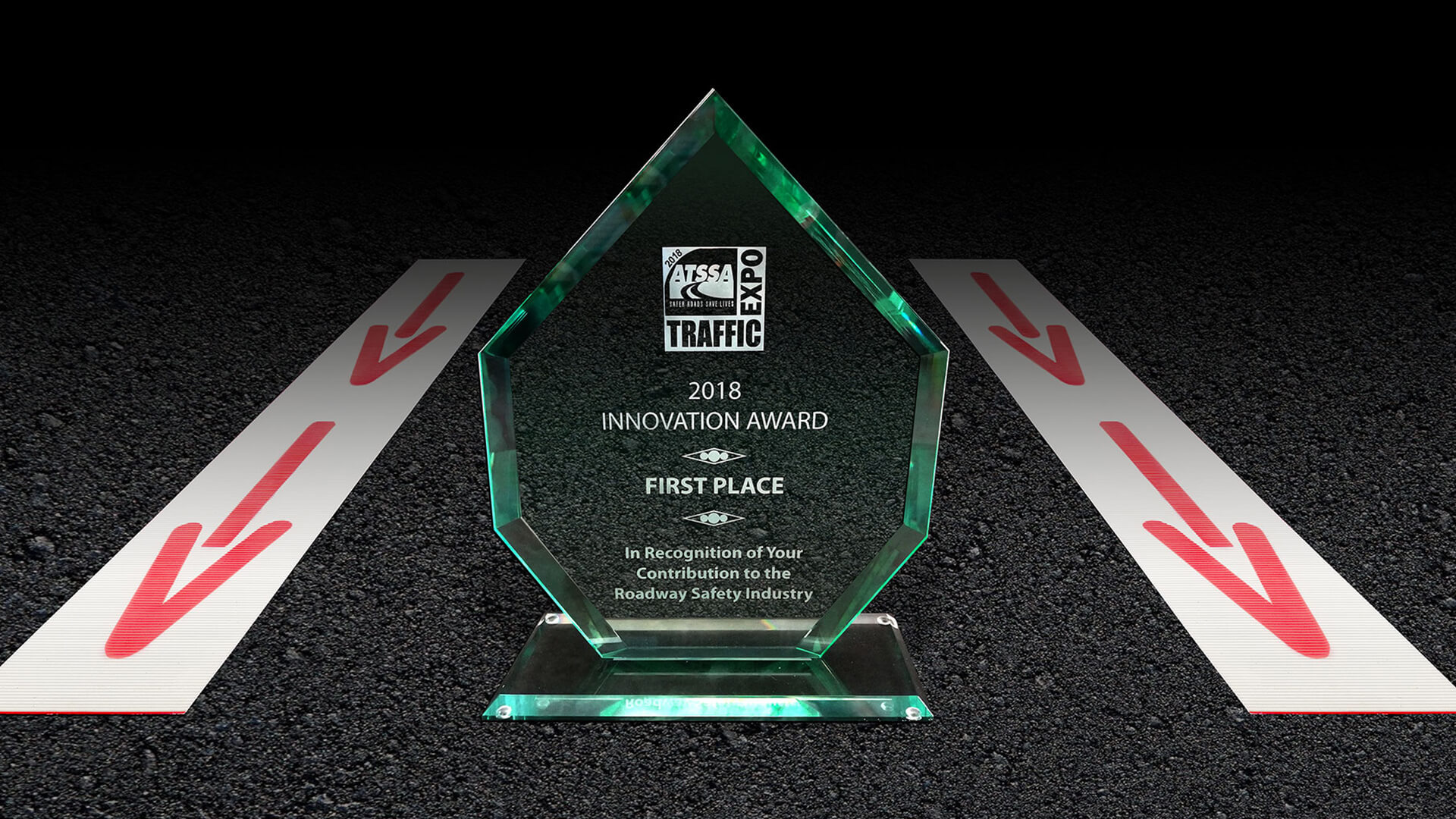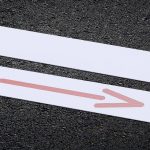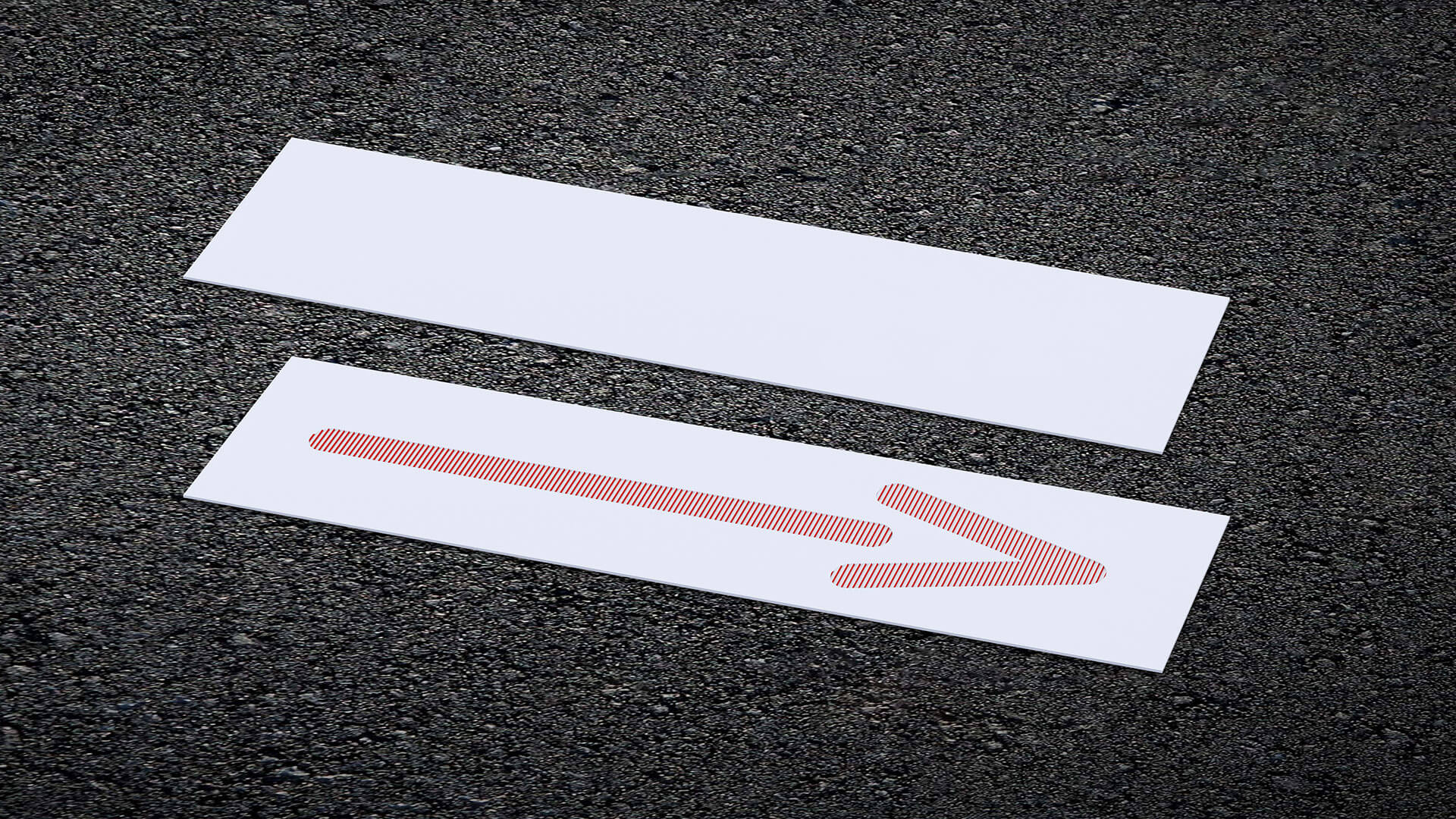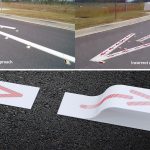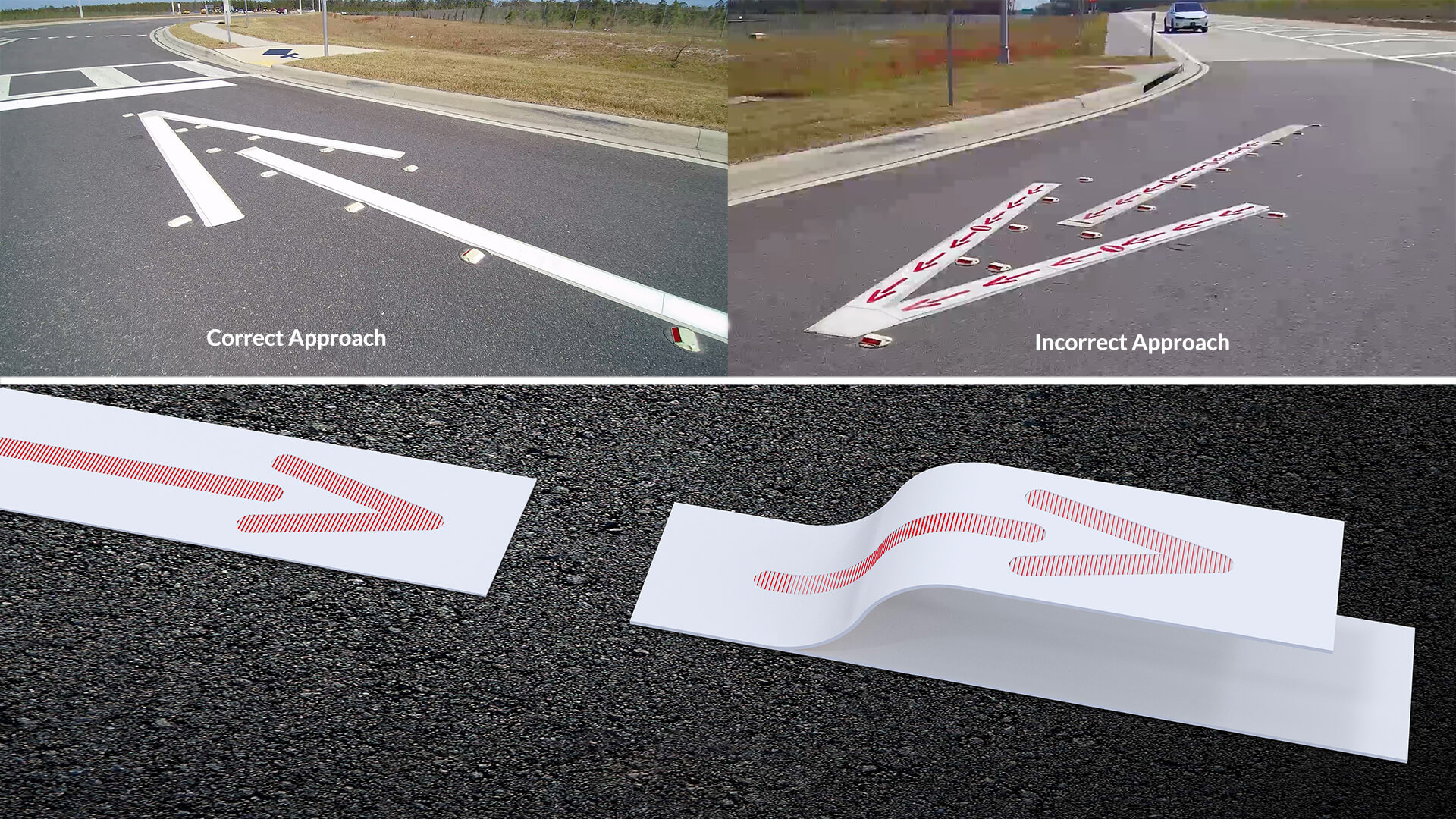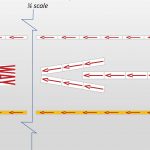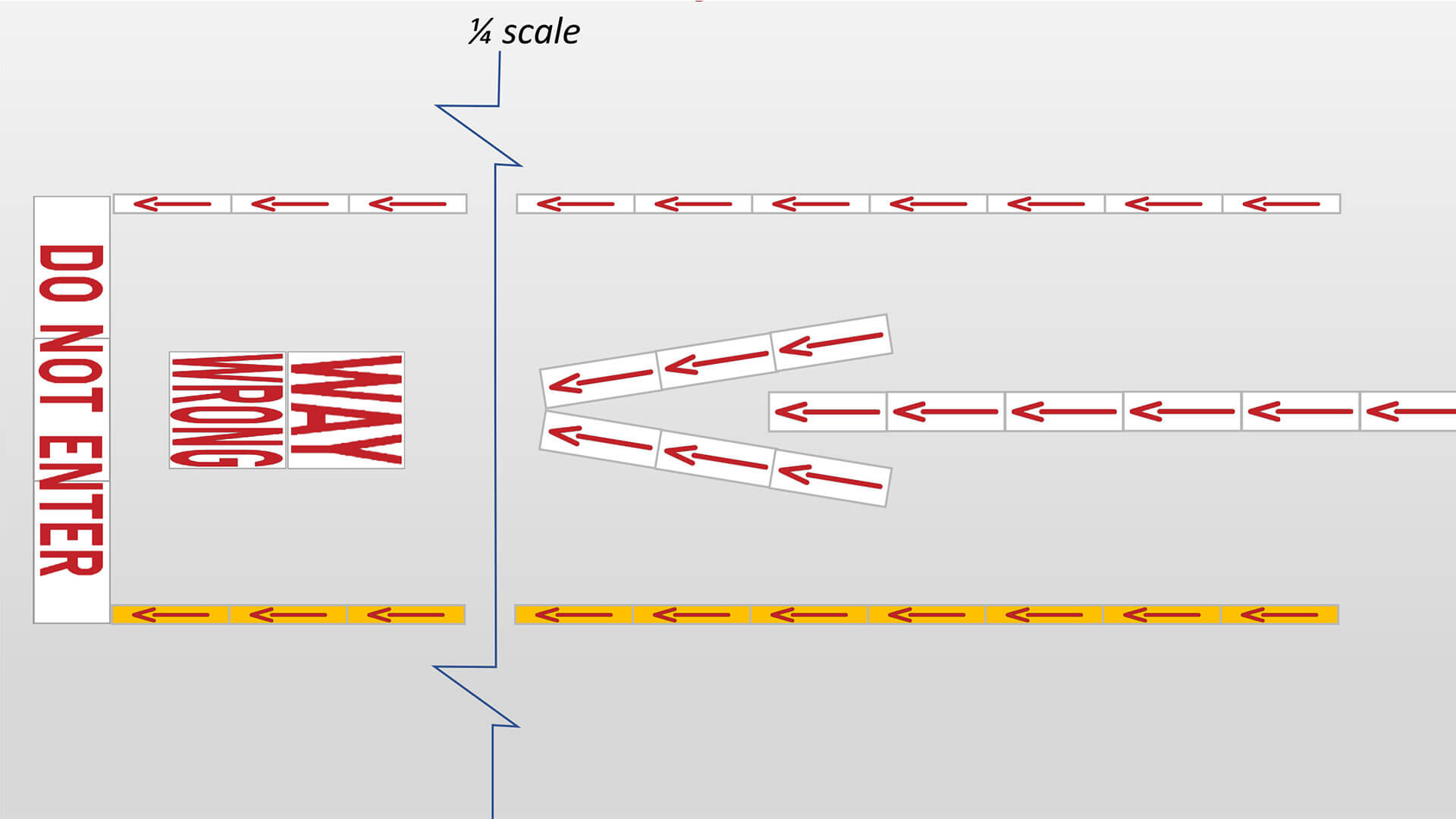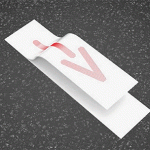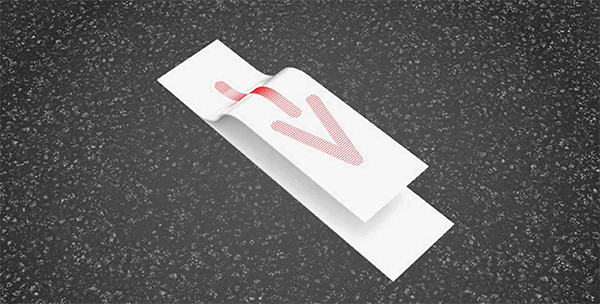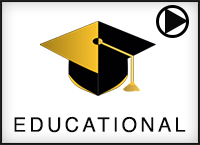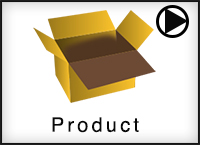 LaneAlert 2x™ A Pavement Marking with a Message Installation Instructions
LaneAlert 2x™ A Pavement Marking with a Message Spec Sheet