PPP Announces 2019 Measure Across America Project Plan
PPP's announces its coast to coast Measure Across America Project, to promote the improvement of pavement markings for both human and machine drivers.

The pilot to the Measure Across America Project (MAAP) was conducted last August in correlation with ATSSA Mid-Year conference, where PPP assessed 1,100 miles of pavement markings across five states within 25 hours.
The MAAP coast to coast is on a much larger scale. It will cover over 5,000 miles across as many as 17 states over a 2-week period with over 100 hours of driving time. The project will be in correlation with the 2019 ATSSA Mid-Year conference in San Diego.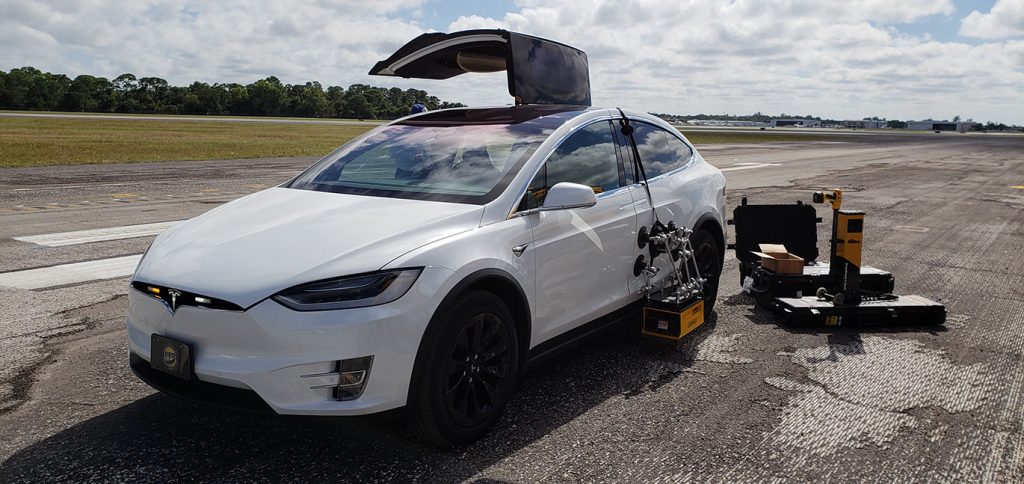 The Data
This expedition will be the broadest sampling of our nation's roadway marking system in history. The assessment attributes will include retroreflectivity of course, but also nighttime color, contrast, and width, to name just a few. The data will then be segmented and presented by state, roadway type, material type, pavement type, marking type and color, and more.
With the expectation of over 8 hours per day of continuous scanning across two weeks, the Laserlux G7 mounted to PPP's Tesla Model X will have its work cut out for it.
---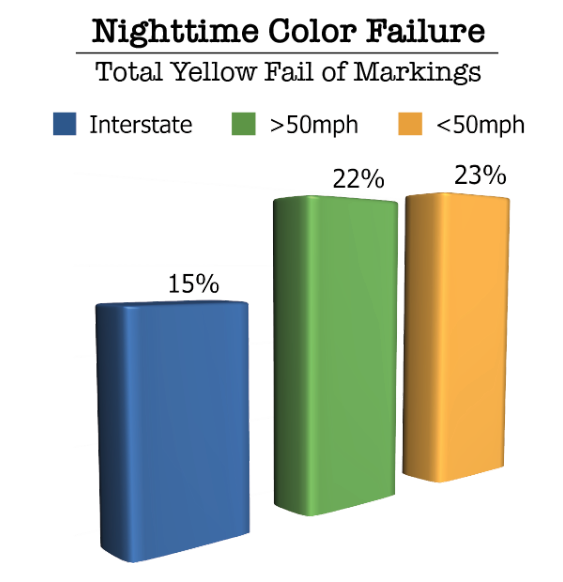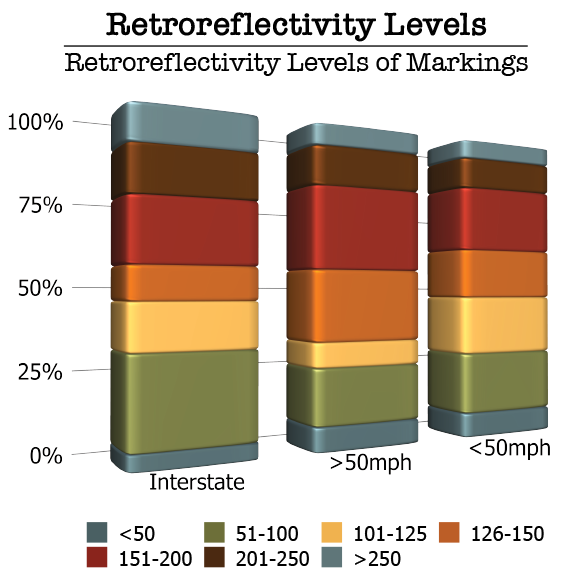 "The scope and data collected on this project are enormous. We expect to have between eighty million to one hundred sixty million readings from this trip," states Greg Driskell, President of PPP, Inc. "This will certainly put our equipment to the test!".
---
The Route
The currently planned route will span from Jacksonville, FL to San Diego, CA. The course has a southern track going east to west and a more northern track on its return west to east. Like with the MAAP pilot, the route will include both interstate and non-interstate roadways. However, this trip will likely include several select city assessments, being nicknamed 'Mini-MAAPs.' "We want quality and inclusive sampling of roadway types, including interstate, rural, urban, and suburban roads." Says Chris Adkins, PPP's Retroreflectometer Expert.

As was the MAAP Pilot, the majority of the proposed route will be driven by Gregory Driskell (Jr.). "For most of the trip, I'll have an assistant with me. In the pilot, all of the automation of the Laserlux G7 and the Tesla made it extremely comfortable and safe going solo on the interstate. However, the local roads required more navigation and assessment work. So I will have a sort of co-pilot/navigator with me. Besides, it might get a little lonely with a hundred hours of driving." Says Gregory (Jr.).
As we complete the preparation for the project, we will be contacting local and state agencies along the route to coordinate particular timing and participation. We will include the offering of the complementary Mini-MAAPs with some select cities. Further, PPP will select a few exclusive partners that have the same passion for roadway safety to participate in this upcoming project.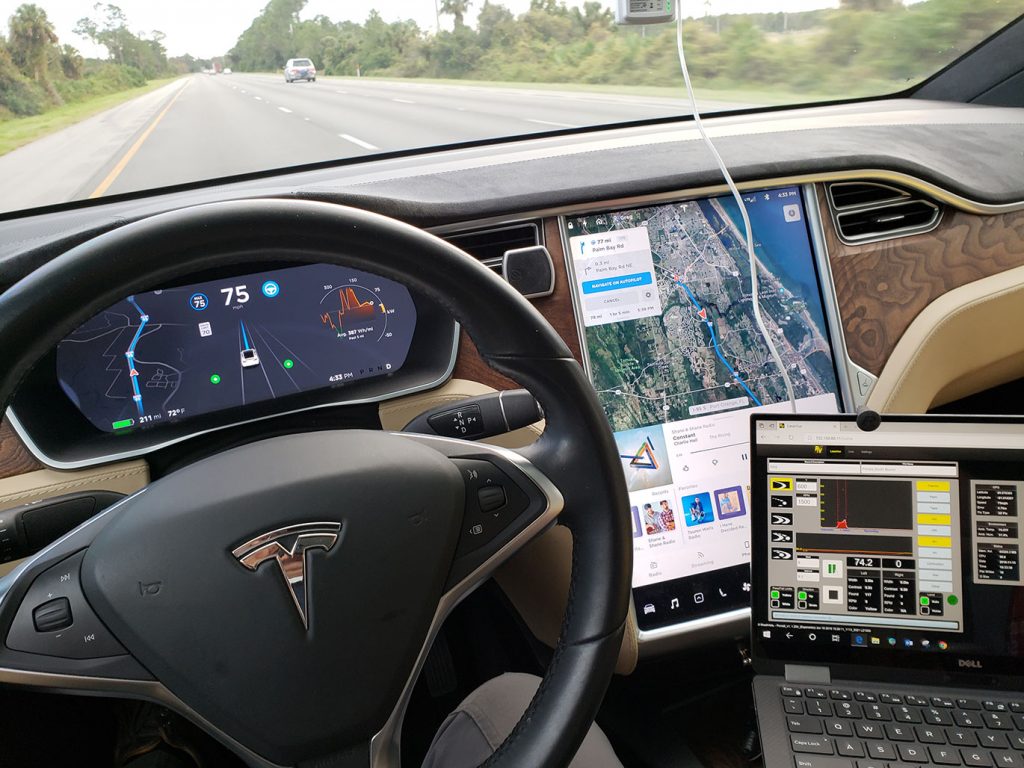 Sign up here for continued communication on MAAP or follow PPP on social media and visit our website for updates including route specifics to see if your city or state is on the MAAP!
---